New Classes for the upcoming Term
Both on line and studio classes will resume in February 2022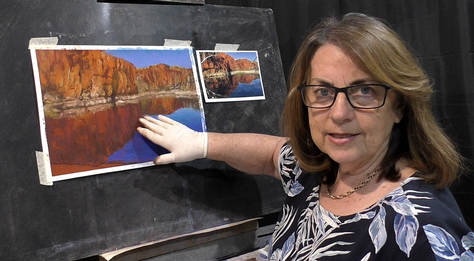 ·
Interactive Term workshops with a different Water Focus each 3 hour lesson,
weekly assessment and your private web access to the videos all week.
10am - 1pm (Melbourne, Sydney time )
coming soon
Single Demonstration lessons to stream at your own pace.
Tuesday studio classes Feb 7 - April 4 2022
2 hour lessons 10am - 12pm

or
1pm - 3pm
fully interactive lessons with demonstrations, and personal guidance.